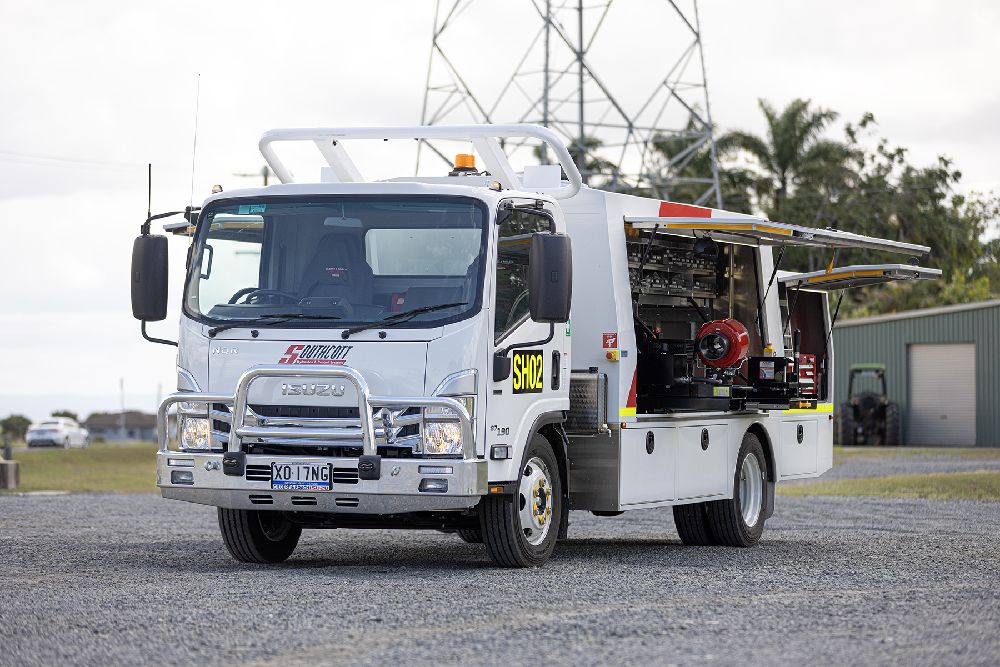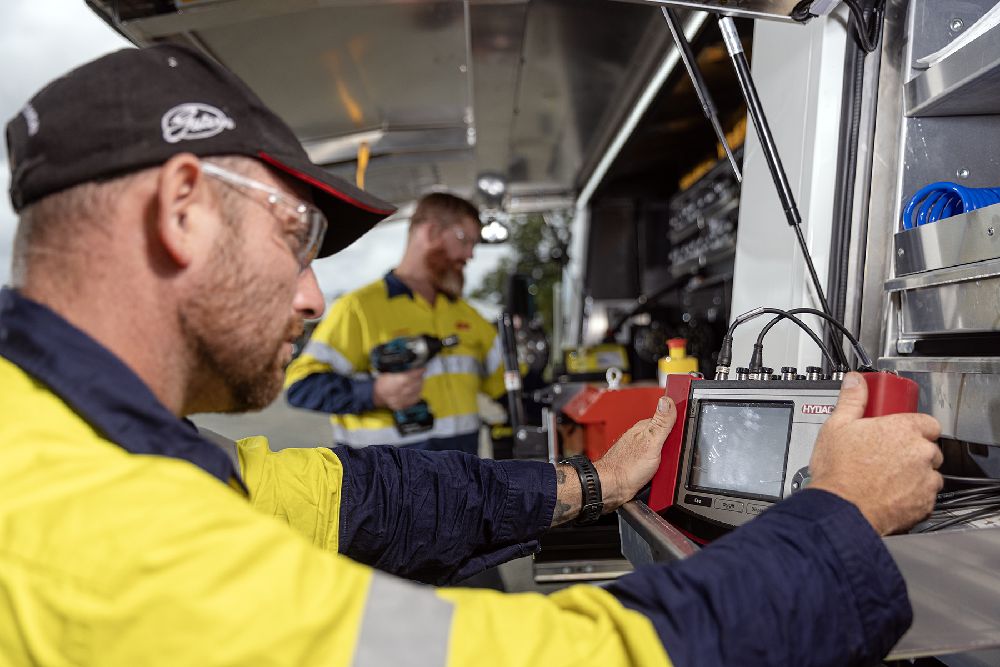 Comprehensive Hydraulic Services at Your Doorstep
Welcome to Southcott's Onsite Hydraulic Workshops, where we bring our expertise and services directly to you. Our purpose-built hydraulic workshops are designed to offer complete solutions for all your hydraulic needs, ranging from installations to maintenance, right at your location.
Our top-tier technicians offer on-demand, onsite hydraulic support, allowing you to focus on your core business. Benefit from our local expertise with nationwide backing, ready to tackle any hydraulic challenge. We provide adaptable, industry-specific solutions for all businesses. Our comprehensive services range from hoses and fittings to advanced systems, ensuring a single-source solution for all your hydraulic needs. Experience efficiency and quality with Southcott, where we optimise your systems for peak performance.
Our onsite hydraulic workshops offer the following services:
Full Hydraulic Workshop Services
Our onsite workshops are equipped to handle complete hydraulic component installations. We understand the urgency of getting your hydraulic systems up and running, which is why we offer immediate testing and commissioning services. Our team is adept at diagnostics and troubleshooting, ensuring that your hydraulic systems function efficiently and effectively.
Flow Testing Capabilities
High Capacity Testing: We can test system flows up to 600 litres per minute, accommodating even the most demanding hydraulic systems.
Data Logging and Analysis: Our workshops are equipped to perform simultaneous data logging across multiple systems, providing comprehensive diagnostics and detailed test reports.
Hydraulic Component Repairs and Maintenance
We specialise in the repair and maintenance of various hydraulic components, including:
Pumps
Control Valves
Actuators
Fluid Connectors
Full Service Installations and Onsite Hose Services
Our services extend beyond repairs and maintenance. We offer project-managed installations and onsite hose services supported by our large, modern workshops. We are equipped to handle hose assemblies up to 2 inches, 4-wire, and provide RS23 & MDG41 testing at branch and select vehicles.
Contact us to elevate your hydraulic operations.